Enhancing Beautiful
Paths
With Emma Baglee Aesthetics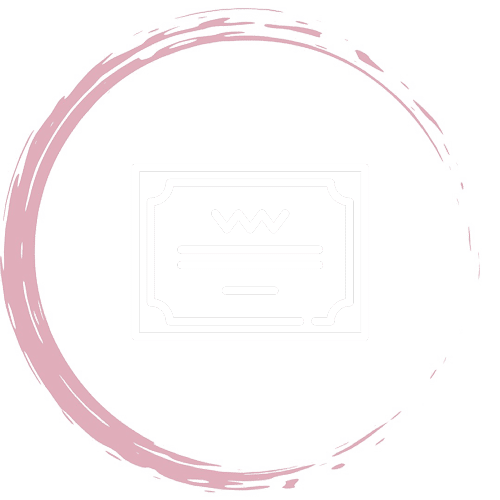 x x
As a leading UK permanent makeup clinic and training academy, we offer services from 5 locations in Northampton, Towcester, Birmingham, Olney & Wellingborough.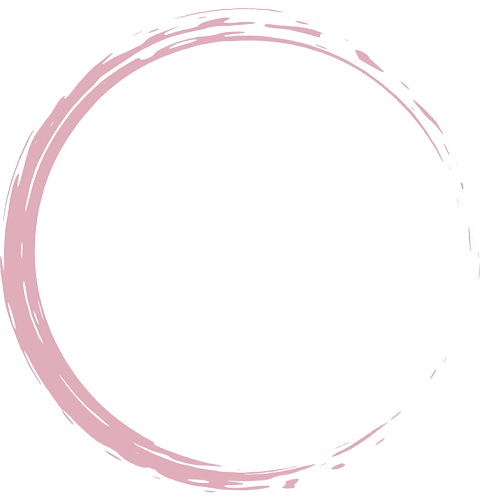 x x
Look your best everyday with permanent makeup, microblading, realism tattooing, scar camouflage and scalp micropigmentation.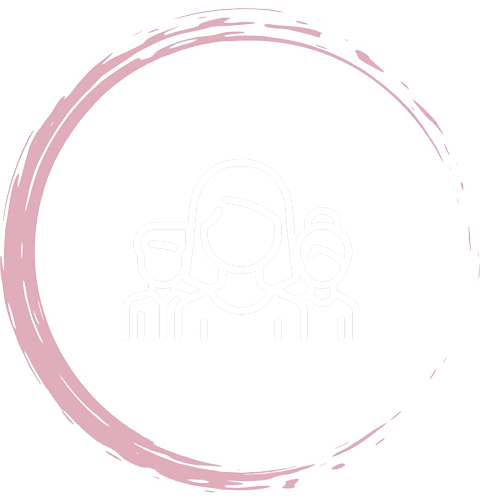 x x
Our clients needs always come first. More than just a mantra, this truth guides everything we do from consultation, to procedure, to post-treatment care.
x x
Want to start a new career in Permanent Makeup? Emma Baglee Academy offers a full array 1-1 and small group accredited courses to help you on your way.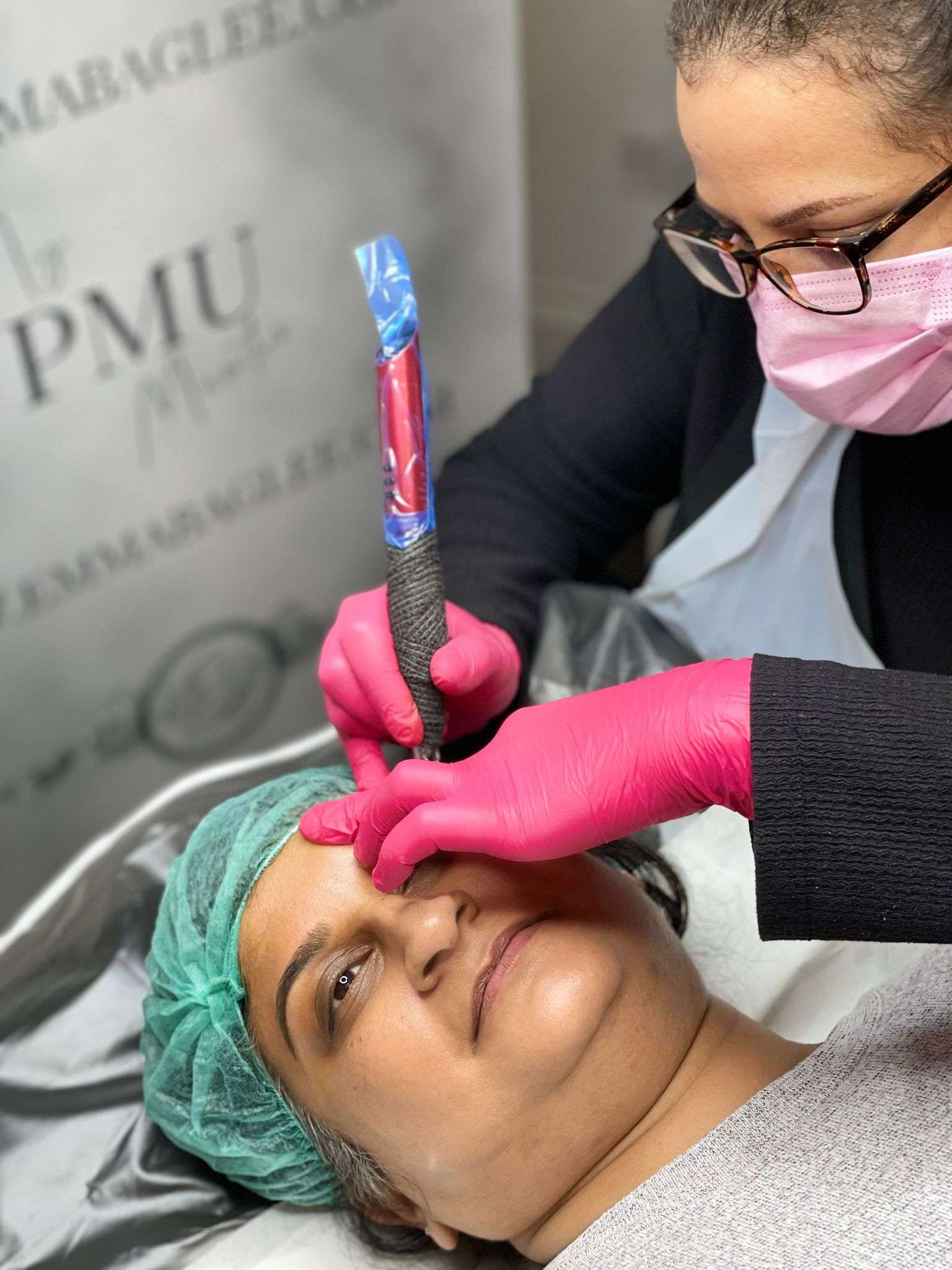 As you might expect from one of the UK's leading training academies, all our staff are exceptionally trained and qualified, offering competency in a wide range of permanent makeup, medical and scalp micropigmentation and microblading applications. Every member of our team, at every location, works with passion and skill to make the look you really want an achievable reality!
"A Truly Professional Team"
Emma Baglee Aesthetics Academy, First Floor 103 Weedon Road, Northampton, NN5 5BG
The Olney House of Beauty & Olney Spa, Bull Court, Market Place, Olney, MK46 4EA
Body & Sole Medispa, 9 Belwell Lane, Mere Green, Sutton Coldfield, B74 4AA
EMMA BAGLEE CLINIC & ACADEMY 1 Whitton lane, Towcester, NN12 6YZ
The House of Beauty HQ
35 Turnells Mill Lane, Wellingborough, Northants, NN8 2RN
Emma Baglee Aesthetics Academy, First Floor 103 Weedon Road, Northampton, NN5 5BG
In house personal 1-1 training options available – please contact
Life changing procedures!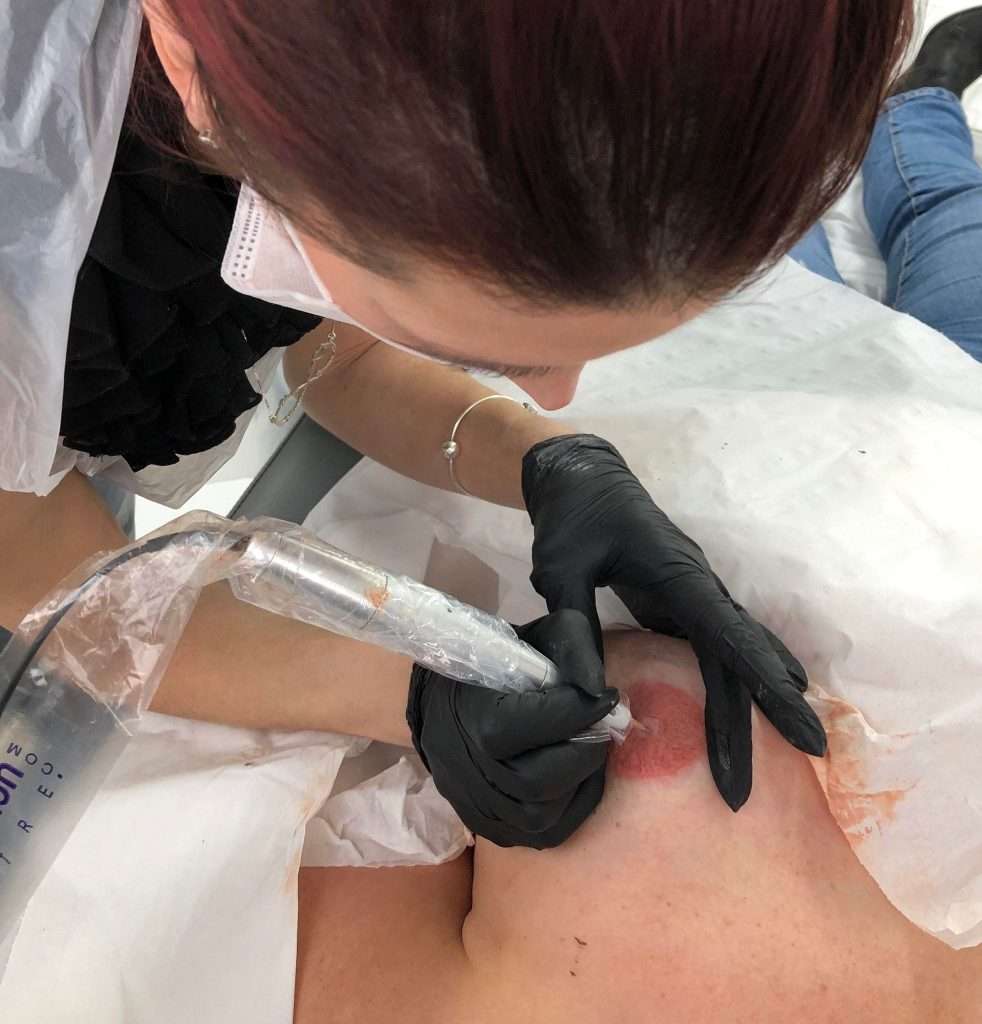 Helping others is what drives us. Clients going through tough times through body scarring, or cancer treatments need a much needed confidence boost and we offer a variety of procedures that can do just that for you!
We know that going in for Chemo treatment and the journey to follow. Emma provides a service to limit the loss of normality for you and your hair loss journey through non invasive procedures. Find out more here
Body scarring can be a constant reminder for you, here at Emma Baglee, we have the solution for you using micropigmentation cover-ups. Services include: Cleft lips, Body Scarring, Areola reconstruction, and more. Get in touch to find out our full list of cover-up solutions.