Lip tattoo is the ideal treatment for lipstick lovers everywhere. Never need to worry about it smearing or sticking to your teeth. Just think about never having to apply and reapply your lipstick ever again throughout the day.
Lip tattooing is achieved by implementing a pigment into the skin of the lips. A specially designed permanent makeup machine is used to deposit the pigment to create the look of 'your lips, but better'.
As well as evening out the tone of the lips, it can also improve any asymmetry. It is an evolved service meant to create natural-looking, long-lasting results. Take a look at our medical tattooing page to see how else this treatment can help you.
This treatment will enhance the shape of your lips, adding definition and colour to bring them back to life.
A quick swipe of gloss and you are set for the day.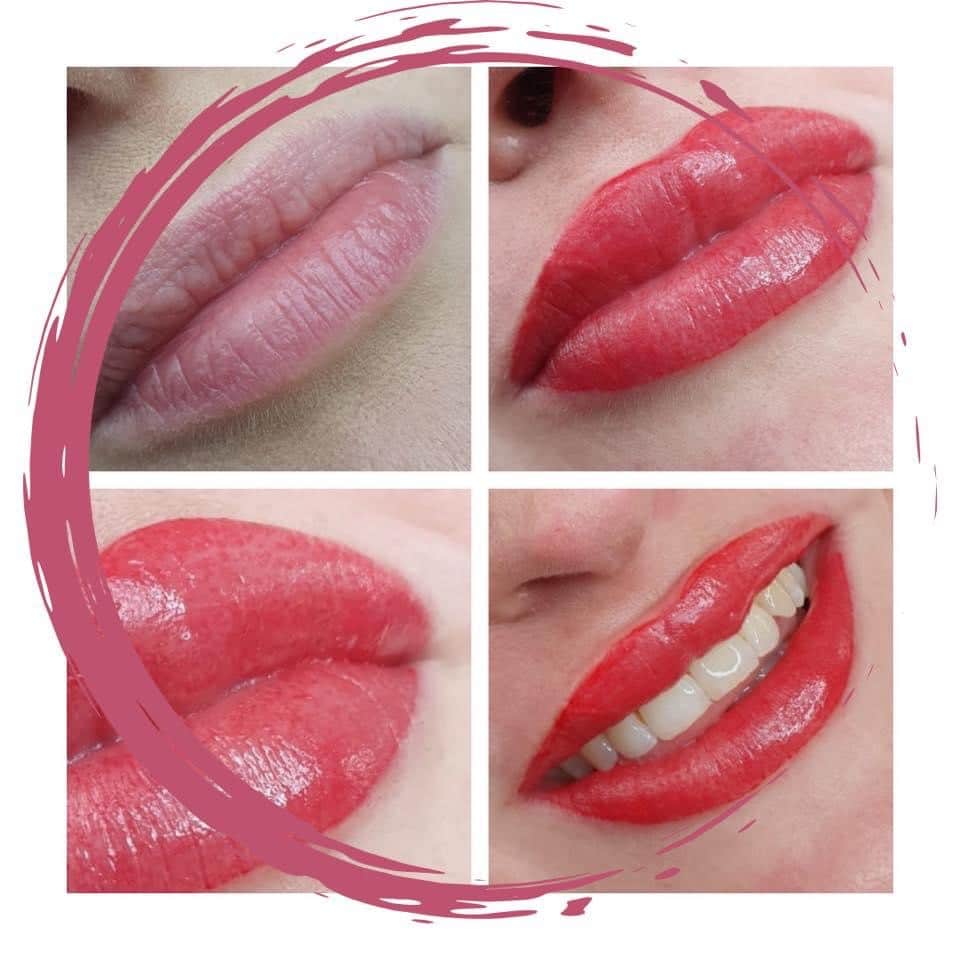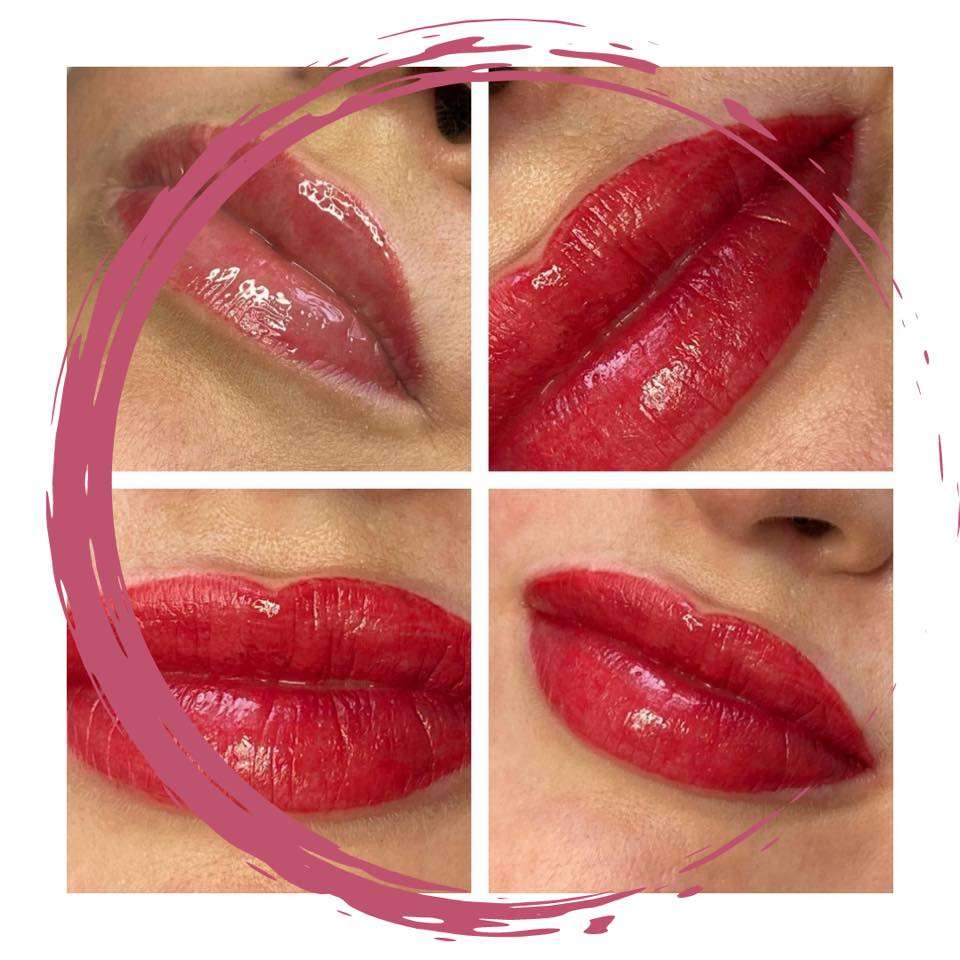 There are a couple of different techniques that we offer:
Lip blush: This technique helps to boost your natural lip colour. By depositing the pigment along the lip line, it will create the illusion of fuller lips and the definition of the borders. 
Lip tattoo: Again, this technique will provide a natural boost to the colour of your lips, providing an all-over lip colour. All you will need throughout the day to make your lips stand out is a little bit of gloss and you are ready to go.
As we age, we can lose our lips' definition and colour. This treatment is the perfect way to help restore our youth.