How many hours do you spend in front of the mirror trying to achieve that perfectly snatched brow?
Eyebrows have become the most focal point on the face. They are the features that everyone notices first. Over the years, the styles and techniques have constantly been changing. From the harsh black line to what is now a more natural, defined look.
A natural pigment is deposited into the skin to create that permanent effect with every technique; this will create the perfect brows to wake up to each day.
We don't only offer brow tattoos to women. We offer male tattooed brows as well. Men have a very different hair growth pattern from women and can sometimes be a little unruly. By understanding the male bone structure, we can create perfectly groomed brows to enhance a man's facial features.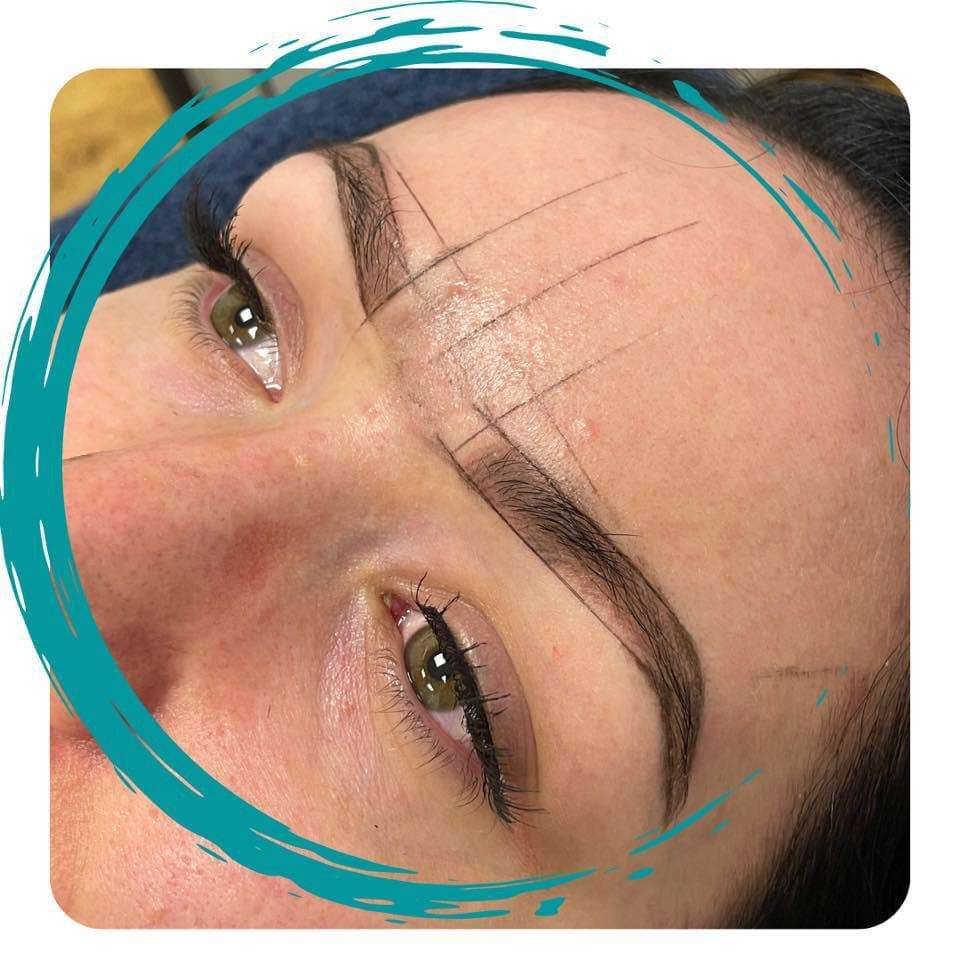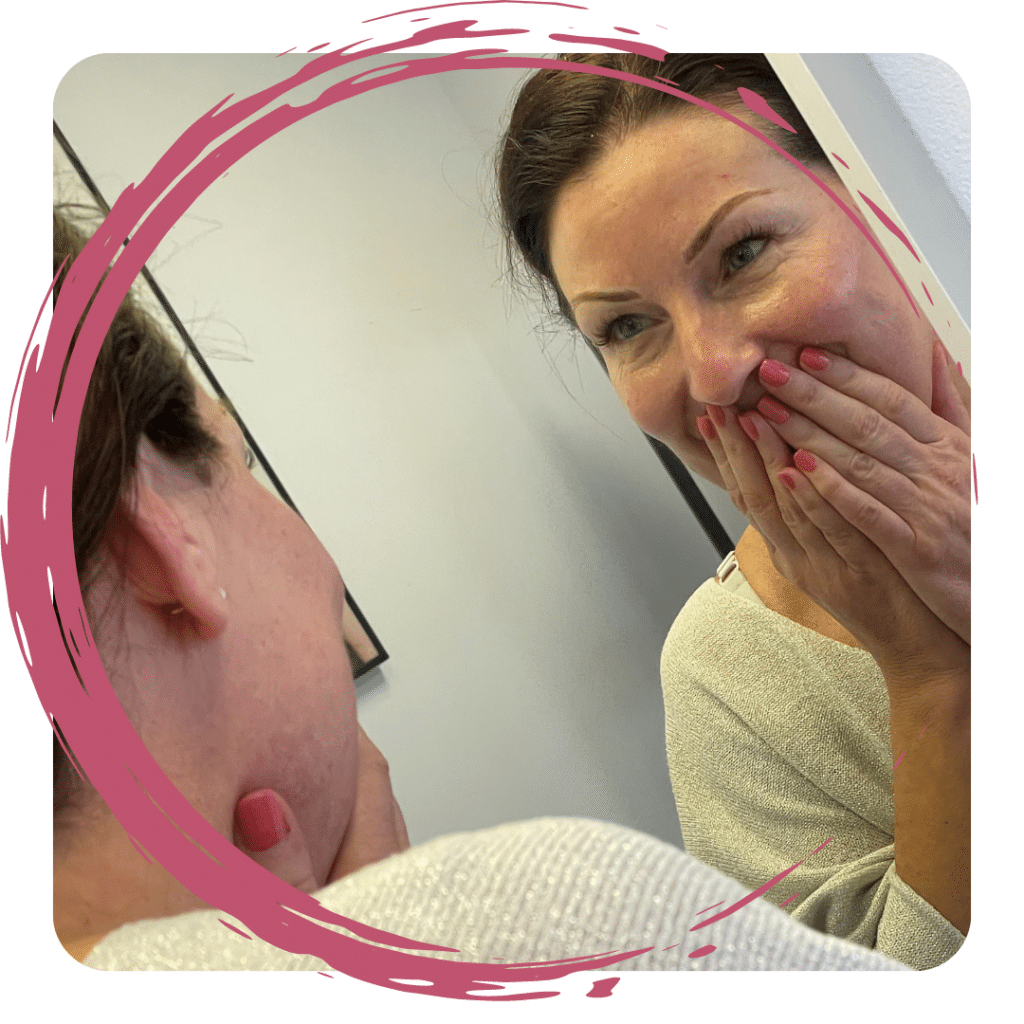 There are several techniques that we offer:
Microblading: Microblading is the most natural of them all. It is also one of the original techniques. Using a manual tool and microblade, we will be able to mimic the individual hair strokes with the pigment. 
Hairstroke: Hairstroke brows are very similar to microblading, except instead of a manual tool, we use a machine and a single-needled mechanical pen to mimic the individual hairs. 
Combination brows: The perfect combination of our two most popular techniques. Using a manual tool and a machine, we can create a soft pixelated look that will leave a natural yet powdery effect to your brows. Both microblading and microshading are used.
Ombre brows: Ombre brows are another popular procedure. Although creating a natural look, it is much more defined. The eyebrows will be darker towards the end of the tail and lighter in the middle to create that ombre effect.