Applying eyeliner daily can be tedious. It can be stressful! Eyes are watering, poking ourselves in the eye and not achieving a symmetrical application.
Can you imagine never having to worry about that again?
Permanent eyeliner is designed to make your eyes pop, create definition, and ensure you are ready to go. You can always add to it with your own makeup to give it a more dramatic effect and simply use it as a guide.
But if you had that option never to have to apply your eyeliner again, why wouldn't you take it?
Permanent eyeliner is an excellent treatment for those who find it tiresome applying their eyeliner daily. Men are also eligible for it and many get it to make their eyes pop and give the illusion of a thicker lash line.

It is ideal for those who have lost their lashes due to treatments as it will provide some definition back to your eyes.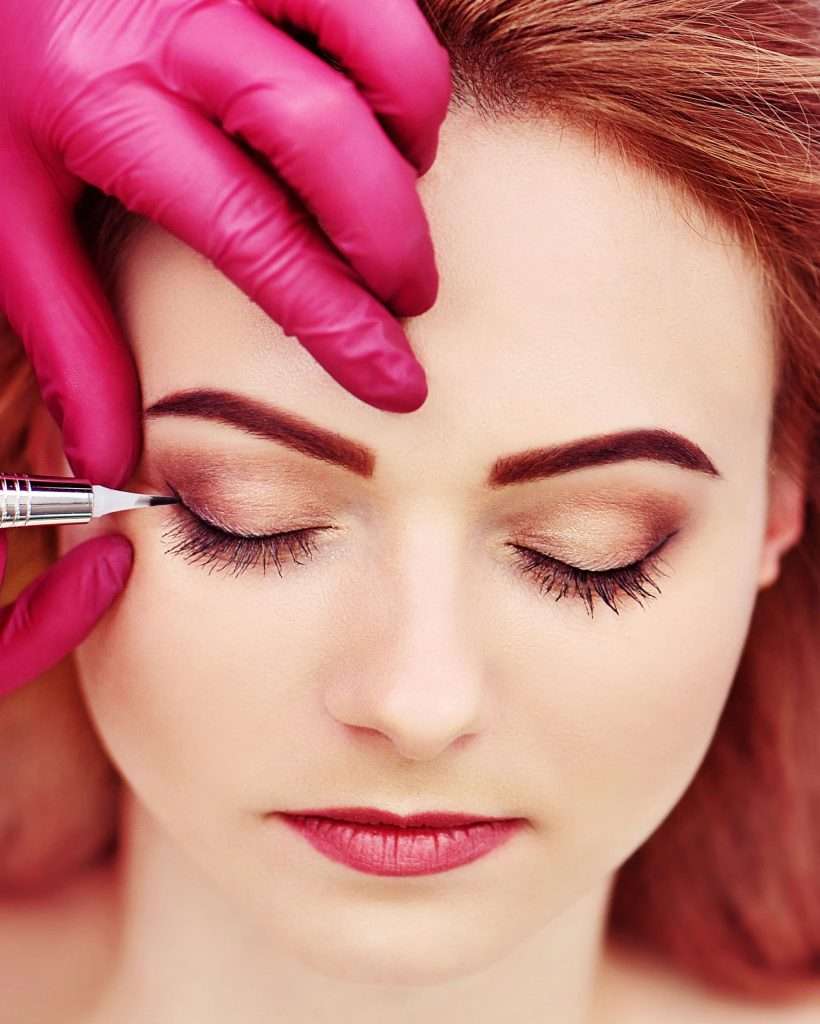 Lash enhancement: When getting a lash enhancement, this will add a subtle definition to your lash line and create the appearance of thicker and fuller lashes. It is that 'barely there' treatment that isn't too overwhelming if you are not used to wearing makeup every day.
Winged eyeliner – Finally, you will have the perfect symmetrical winged eyeliner. You no longer need to spend hours applying it, wiping it off, and applying again. With winged eyeliner, you can be as subtle or dramatic as you like. 
Top and bottom – This treatment will help give your lash line its colour back. Once again, it is a subtle treatment; however, it will make your eyes stand out. 
To find out which style will suit you the best, book in for a consultation today.